Aloha and Moin Moin, here you can always find out what's going on with us. Just look in regularly.
Our new episodes start on October 20 on RTLzwei . We come with 10 episodes in a double pack.
We have great NEWS for you!!!!
After 8 years of cooperation with RTLzwei, we will switch to a new channel in 2022: Kabel Eins.
In January we will start with brand new episodes!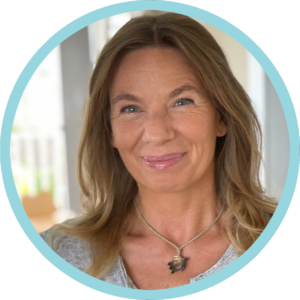 All information about Manus Kosmos to Just Kiddies, the Vitalkur and much more, you will find on my new website.